In this MINI-COURSE; you'll learn how to get more sales with your Etsy Print-On-Demand business with my proven step-by-step "Selling Formula". I will pull back the curtains and show you exactly how to actually implement my method with an actionable plan, worksheets, and concrete examples.


Wondering why you can't get sales or be consistent with your Etsy Print-On-Demand business? Can't Figure Out What You are Doing Wrong?

* Are you struggling to get SALES (and if you do, they are sporadic)?
* You need help understanding why you aren't getting TRAFFIC to your Etsy Store?
* Does Etsy feel like a game you just can't seem to beat?


The MAJORITY of Etsy sellers rely on hope... luck... trial and error... or even worse... copying

BUT Unlike Popular Belief

* Saturation is NOT the problem: Learn strategies needed to attract customers over and over again.
* Having 1,000 of Product Listings is NOT necessary: Learn how to put gasoline into what's working to exponentially grow.
* MARKETING is NOT the answer: Learn WHEN is a good time to start MARKETING and which STRATEGIES will actually yield into sales.



On the Contrary:
* Etsy is like a SEARCH ENGINE
* Etsy users are actively looking for gifts to buy
* Etsy users love to shop and will come back to the same shop if they find something they adore
* Etsy users love discovering new brands and sharing their findings with their friends
* Etsy users love to interact with brands & feel part of a community

Inside The Course, You Will Learn How To:


Dramatically grow your Etsy Print On Demand business (while using High Margin Suppliers such as Shineon etc...) & get more sales while
consistently attracting new customers 
who are excited about your brand and can't wait to buy your latest collections.
Stand out from the competition.
 Your online Etsy store becomes a go-to destination.
Have more time to focus on what you love.
 You put in place an automated marketing system that enables you to have extra hours in your day to do what you love. You are constantly growing your business without spending extra money. You can finally breathe and truly enjoy what you do!
Constantly grow & make your brand profitable while setting up an automatic sale system.
 No more spending countless hours in the wrong places. You'll know exactly where to spend your time and become effective with your marketing outreach. Your Etsy business continues to grow even when you go on vacation.
It's all possible - and you might even make Beyoncé turn her head.





How Estefania Thinks I Provide Way More Value Than Courses She Spent $1,000 On

How Fayda Finally Understood The Fundamentals To Getting Sales After Taking Course

How Joan Had Her First Sales with just 10 Listings on Etsy

How Karen Got Her First Sales and counting

How Kay Had Her First Sales In Under 2 Weeks

How Stephanie Made Her First Sale Just When She Was About To Quit

You have two choices:


You can keep trying to figure all of this stuff out on your own (which often takes even the most hard-working and intelligent people years to do).

OR...
You could steal my Industry Etsy Print On Demand secrets and get massive results in a matter of weeks.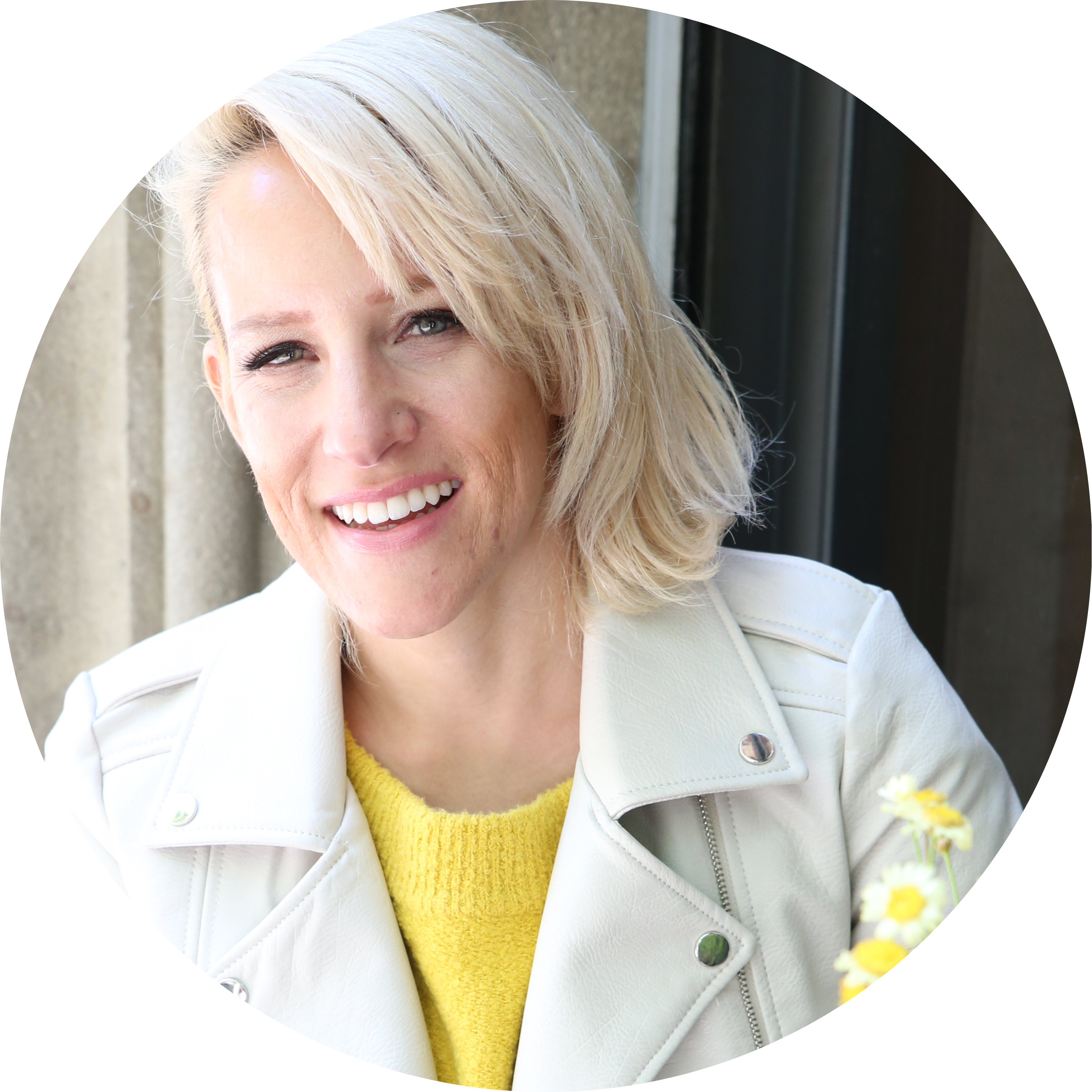 Meet Luna Vega


► I'm not another digital marketing guru giving you generic information you can find on the web. My goal is NOT to give you same old boring advice you've heard over and over again. Yes, you know you need tags on your Etsy store. Duh!
► When I first started I had no idea what I was doing. I had to find successful business owners and dissect why they were doing so well. After a lot of research, trial and error, I finally developed a system that would allow myself and my team to grow the business year after year.
► I can't wait to teach you my proven Etsy Formula so you can go from no sales to 4-5-6 figures.
► My extensively tested step by step method will enable you to turn your Etsy store into a customer attraction machine. All without icky-sales tactics or outdated methods that don't work in 2021.
► My goal is to teach you how to create passive income with Etsy so you can quit that day job you hate for anyone who is ready to make a change.