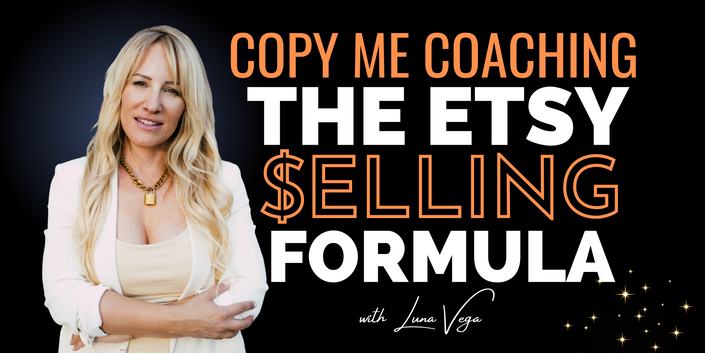 The Etsy Selling Formula COPY ME COACHING
Fast Track Your POD Business Growth
Wondering why you can't get sales or be consistent with your Etsy Print-On-Demand business? Can't Figure Out What You are Doing Wrong?

😢 Are you struggling to get SALES (and if you do, they are sporadic)?
* Have you been uploading new listings / products but aren't getting much results considering the amount of work you have put into it?
* Can't seem to get enough TRAFFIC to your Etsy Store?
* Can't figure out what you are doing wrong?

The MAJORITY of Etsy sellers rely on hope... luck... trial and error... bad conflicting advice or even worse... copyin
Ready to get UNSTUCK?
DO YOU NEED ACCESS TO GROUP COACHING CALLS?
DO YOU NEED FEEDBACK IN REAL TIME?
DO YOU NEED ACCOUNTABILITY?
WANT ACCESS TO LATEST TREND REPORTS?
👉 Get Direct Access To Me As A Mentor & Coach
The Etsy Selling COPY ME COACHING Formula is an INTENSIVE COACHING PROGRAM created for someone like yourself, who wants to finally be successful selling online!
Building A Successful Print-On-Demand Business is possible, you just have to know the right actions to take.
The Selling Formula COPY ME Coaching Program can help you get there with my guidance
Here Is How The Selling Formula COPY ME Coaching Program Works!
You will have access to ME and the rest of the students. Get access to the Private Coaching Group where you can ask unlimited questions.
6 MONTHS LIVE Q&A Support Calls providing up-to-date knowledge based on what's going on in Luna's Store. This will be your opportunity to get clarifications on anything that you may not understand. You will get recorded sessions inside the course.
Scaling Print On Demand Training learn everything you need to scale your store.
Access To Trending Print-On-Demand Niches / Messaging Ideas know exactly what is trending
This is where your secret weapon comes in.


The Etsy Selling COACHING Formula is an INTENSIVE COACHING PROGRAM created for someone like yourself, who wants to finally be successful selling online!
This program is for you if...


You're seeking a community full of likeminded entrepreneurs, where you can ask questions to effectively grow your Print On Demand online business.



You're an action taker needing up-to-date knowledge specifically targeted to selling Print-On-Demand in order to quit your 9 to 5.
You want to discover how to rise above the noise of your competitors and get your Print-On-Demand brand recognized


You're exhausted from trying to do it all by yourself


You find yourself getting stuck and don't know who you can turn to for guidance


You have a thick skin and are open to accepting feedback in order to improve your brand


Learn, execute, and grow in our collaborative international private club — with 24/7 access.
This program is NOT for you if...


You aren't committed about creating a successful Print-On-Demand online business

You don't want to put in the work required to grow a self-sustainable brand

You don't care about growing your Print-On-Demand business and see your brand more as a hobby
We will personally unsubscribe you from the Membership course, if you aren't dedicated in putting in the work & bring a negative mindset to the group.
It's important for our community to keep a group that is supportive & understand that it takes to be successful.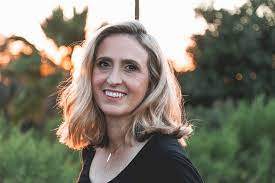 Before joining The Etsy Formula, my sales were not steady, I really was unclear how to drive traffic, my conversion rate was low.. I needed a plan of action – big time! And now? I'm making consistent, steady sales!

- Wendy Bogun
I thought to myself, what do I have to lose? Now my sales are up 1000%, that's 1200 sales and counting ...
- Cynthia Barrett

Luna helped me go from 0 to $2000/month which has been a lot of growth in a short time for me.
- Samantha Hind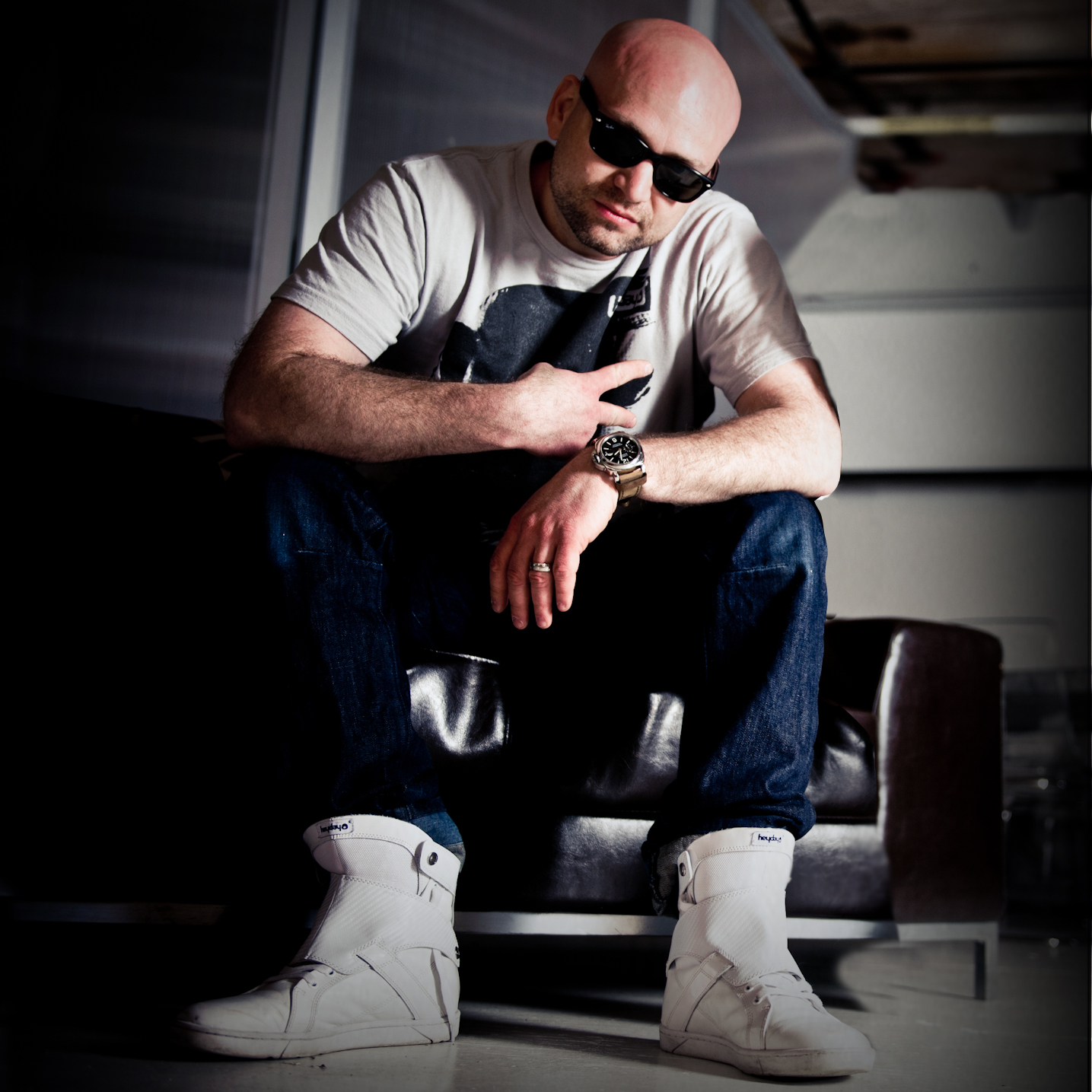 Joining The Etsy Formula is the single best thing I've done for my business. I am not going through the process blindly any longer"
- Dan Hager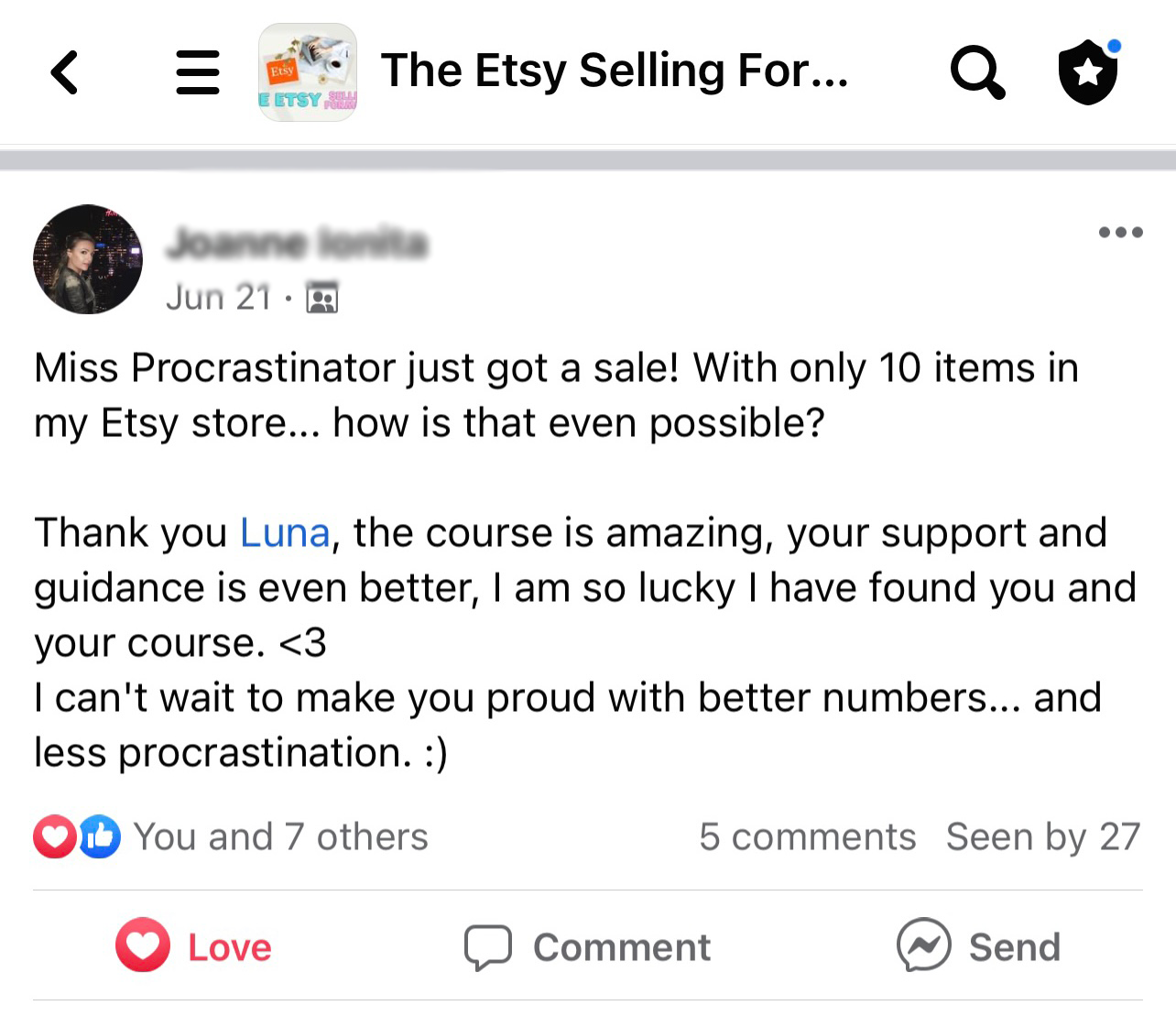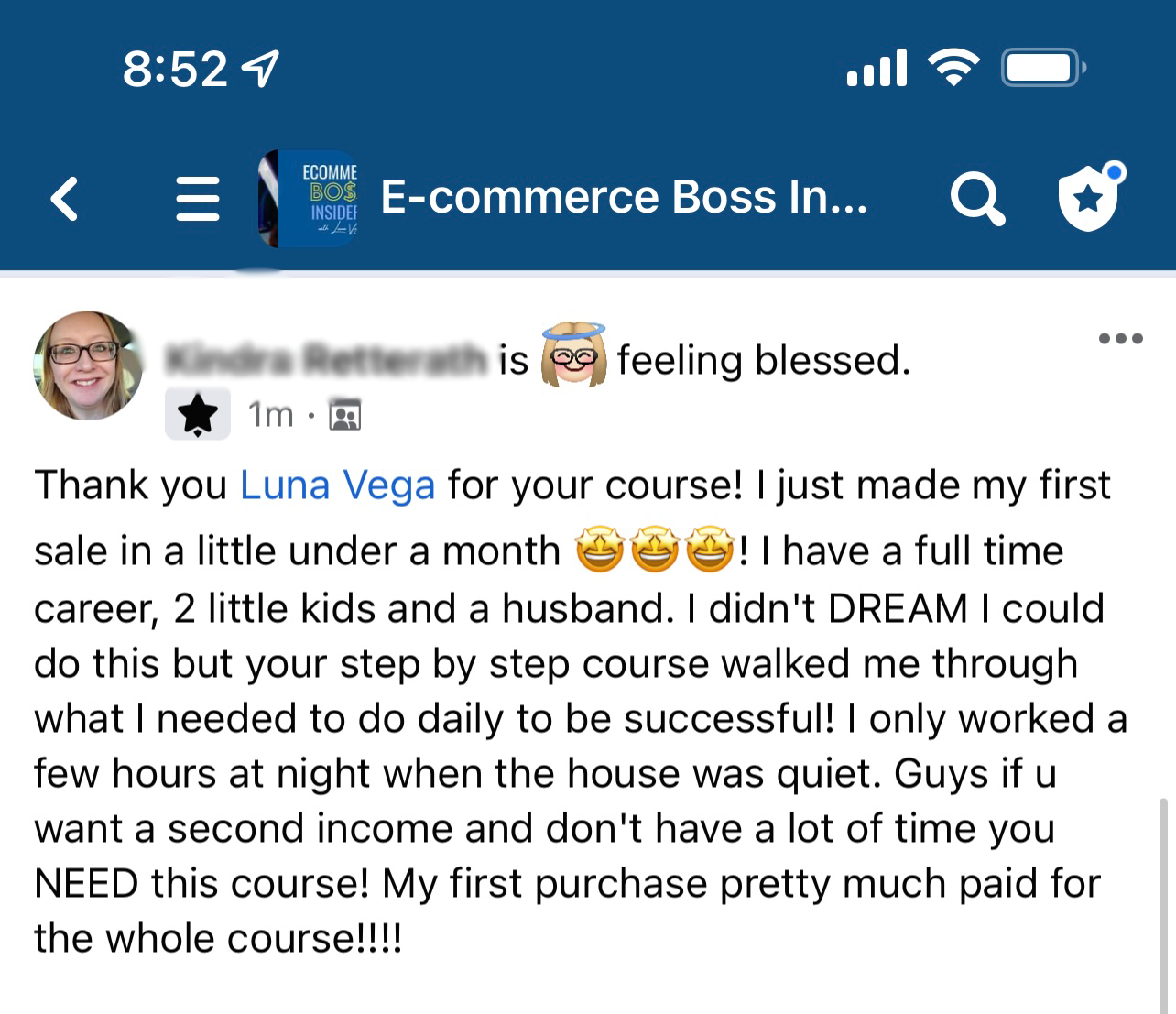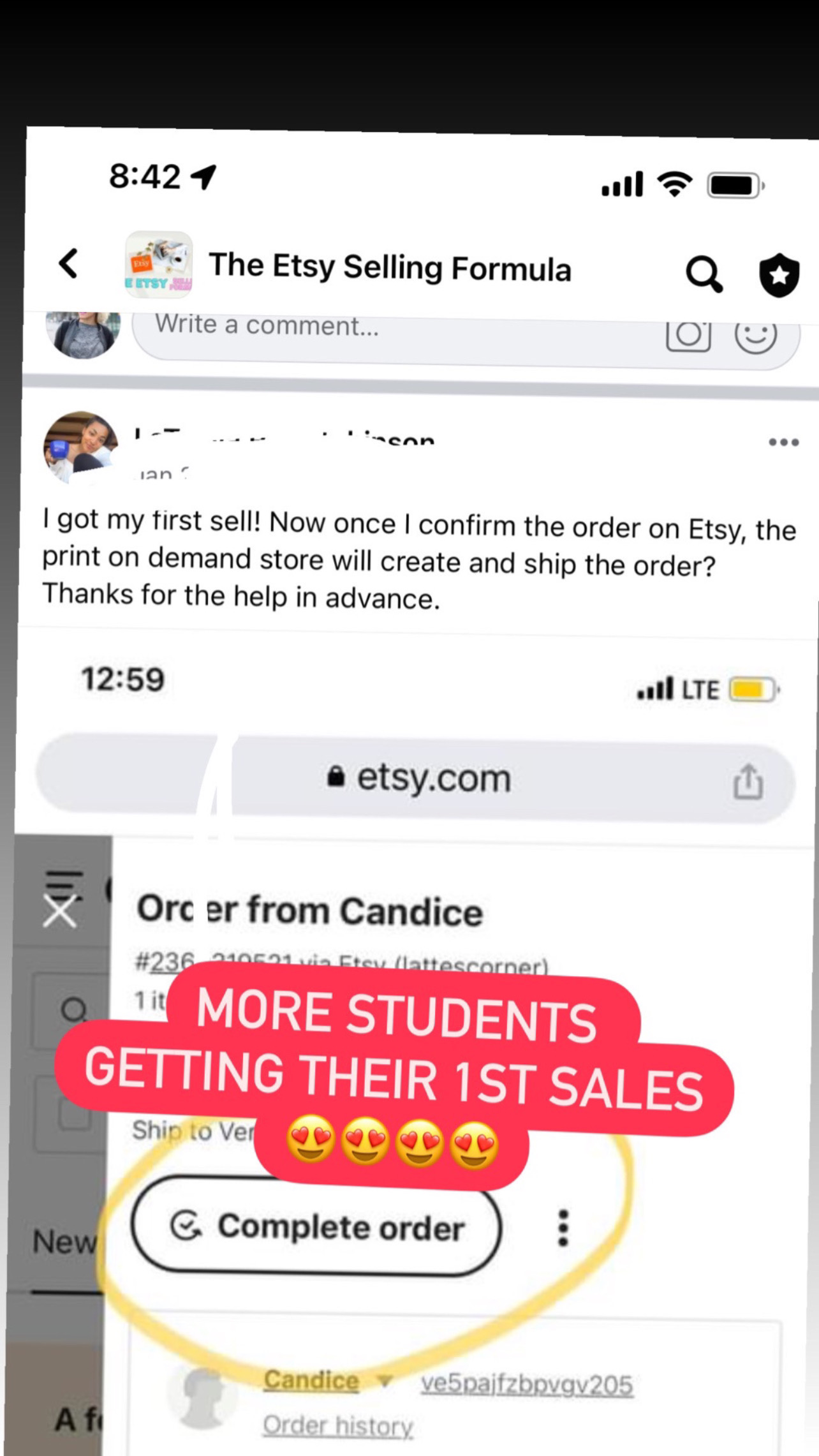 Frequently Asked Questions
Do you offer any refunds or guarantees?
All purchases are final sale and refunds are not provided for previous months regardless of whether the student has logged in to view the content. We only accept SERIOUS Entrepreneurs who will watch the course and are serious about their growth. You have the first 72 hours of enrollment for a $50 cancellation fee. After 72 hours the fee to cancel is the remaining cost of their membership agreement.
How long do I have access to the membership?
You will have lifetime access to EVERYTHING. Meaning FOREVER! I will be continuously updating content inside the members club - so it stays relevant to you. You can also cancel anytime.
How does the coaching program work?
Great question! You will get unfiltered, 24/7 access to a private group with other POD sellers like yourself and myself included of course! You will ALWAYS be in the know - as I will share TACTICS that are currently working my business. So even if Etsy changes their algorithm again, you'll be the first to know with up-to-date info and tools.
Can I just find this information for free online?
You won't find anything like what's inside this membership online. Why? Because, these are "Print-On-Demand" specific marketing tactics that no one else is teaching. Go ahead, Google it. I will wait. The reason is, I created this coaching program is because I kept having clients frustrated with their Print-On-Demand efforts & it's because they were using outdated information they found online. Print-On-Demand is constantly evolving, the cost of advertising are constantly rising and customers are getting smarter. As an E-commerce expert, I know before everyone else what's going to work & what doesn't.
This membership is a big investment for me. Is it really worth the price?
Let me ask you, how much time & money have you spent in the last fews months in your Etsy efforts or starting that online business? Did you start uploading designs? Are you spending countless hours doing research with no results? If you are doing it solo - how much time weekly are you spending on Etsy with no results? How much would it cost you to hire an agency? You have to invest into your business in order to grow. Using the wrong tactics could be costing you as much as $20,000K or more yearly. The membership might be a small investment, but think about all the time & money you could be wasting by NOT taking the first step and enrolling.
Course Curriculum
Build Your Store
Available in days
days after you enroll
Product Research - More In Depth Knowledge
Available in days
days after you enroll
Your Instructor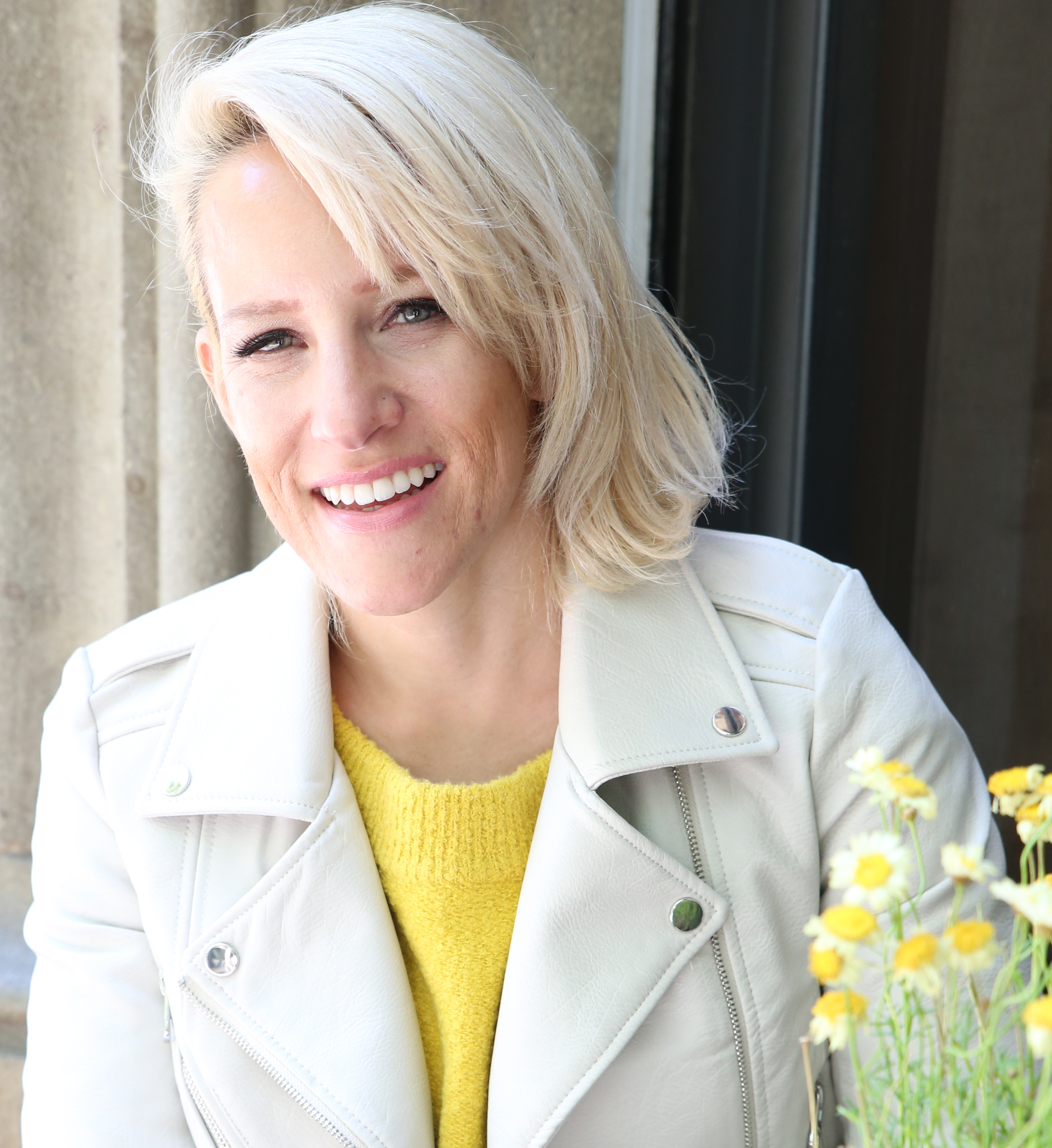 I'm not another digital marketing guru giving you generic information you can find on the web. My goal is NOT to give you same old boring advice you've heard over and over again. Yes, you know you need tags on your Etsy store. Duh!
When I first started I had no idea what I was doing. I had to find successful business owners and dissect why they were doing so well. After a lot of research, trial and error, I finally developed a system that would allow myself and my team to grow the business year after year.
I can't wait to teach you my proven Etsy Formula so you can go from no sales to 4-5-6 figures.
My extensively tested step by step method will enable you to turn your Etsy store into a customer attraction machine. All without icky-sales tactics or outdated methods that don't work in 2021.
My goal is to teach you how to create passive income with Etsy so you can quit that day job you hate for anyone who is ready to make a change.